The Limited Mileage Podcast
Plug in and choose your adventure! Producer and musician Greg Hoy interviews makers, creatives, musicians, business owners, and DIY addicts from his travels all around humanity. Stories of success, moments of regret, tales of intrigue, and practical advice on how to live a fulfilling existence while keeping your sanity in a world gone mad. Each episode features the 'Grateful 8'.
Musician, Producer, founder the content production company, Manufacture, and all around great human STEVE SUTHERLAND chats with Greg Hoy about building a business, tick bites, separating Joe Walsh from the Eagles, the music history of Minneapolis, snare drum sounds, Van Hagar, managing control freakishness, efficiency, and how we both want(ed) to hang with Taylor Hawkins (this conversation was recorded before his passing).
A deep, heartfelt conversation with musician, author, singer/songwriter, coach, and doggie dad DAVE HILL JR with Greg Hoy about his new book 'Doubt Riding Shotgun', how to 'live here now', the power of ADHD, Jesus vs Neo, Abelton, and the 12 places to properly hit a ride cymbal.
Artist, singer, and YouTube sensation BRITTANY J SMITH toasts with a tiki drink (or two!)with Greg Hoy as the Limited Mileage podcast begins a new journey. Through technical hi-jinx, the duo dare to dream of a driven DIY aesthetic, the importance of perseverance, living next to Disneyworld, Dollywood, digital busking, and so, so much more. Presenting authentic realities during unreal times. Warning: this conversation is extra crispy (especially Greg's mic), extra fun, and contains some swear words.
Singer songwriter LARA HOPE - who with her band the Ark-Tones has shared stages and toured along side such luminaries as Brian Setzer and The Reverend Horton Heat - has an am coffee talk with Greg Hoy about navigating performing live during a time of chaos, writing with parameters, avoiding those pesky anti-masker rallies, and that no matter how you describe it, it's still rock and roll to me.
VIKKI LAMPTON, host of k, thanks - the podcast for the modern woman - chats with Greg Hoy about eliminating dehumanization, keeping a growth mindset, self-reflection, and questioning authority. And Greg was a guest on Vikki's podcast talking about conflict in relationships which you can check out over here!
On this spirited episode, host Greg Hoy shares a virtual gin & tonic with musician & mega-bassist VICKY WARWICK (website). She's toured with amazingly notable folks - Charli XCX, Thompson Twins - played Glastonbury, done TV with luminaries such as Cee-Lo, Cyndi Lauper, and Rod Stewart, and most importantly for this podcast, did a month in the van on tour with Greg last fall. She's even got a new podcast where she interviews touring musicians called 'Where Are We Again?' They talk the surprise of seeing your face in magazines, how playing to seas of people is her drug, and why all elected officials must be required to drop mushrooms at music festival and watch The Chemical Brothers. Note: this episode is sponsored.
Greg shares a deep New Jersey connection with ANDY GESNER of Hip Video Promo on recognizing the importance of quid pro quo, staying adaptable as times change, and being yourself in your 'short dance in the sun'.
On this episode of the Limited Mileage podcast, Greg Hoy has a chat with muralist, artist, and doodle dame LAUREN ASTA on the compulsion of making stuff, inspiring the creativity of others, motivating in a time of monotony, and what you would do if you really could turn back time: Cher if you agree! Please note: this episode contains chewing sounds (TRIGGER WARNING* for sufferers of Misophonia).
Quintessential writer, musician, and tastemaker JACK RABID of Big Takeover Magazine chats with super fan Greg Hoy about its 40th anniversary, the 80's punk scene in New York City, spending all day with Joe Strummer, and how rock and roll can still save our soul. (part one of the conversation).
As Big Takeover Magazine's 40th anniversary issue hits the streets, here's part 2 of Greg Hoy's marathon conversation with publisher JACK RABID chatting about the urgency of Little Richard, DJing at The Ritz, and finding your passion while avoiding rose colored glasses. Be sure to check out part one before hearing Jack's 'Grateful 8' answers!
Exceptionally gifted musician ALEX NOLAN - currently on an unexpected break from Broadway's 'Jagged Little Pill' *aka the Alanis Morissette musical* as well as being Cyndi Lauper's touring guitarist - shares a quarantine chat with Greg Hoy around how to choose the right next gig, female role models, the long awaited Michael Jackson musical, and Madonna.
Another week of quarantine as Greg Hoy shares a long distance bourbon with Brooklyn-based musician, engineer, and Acme Hall Studios owner RICH BENNETT on the eve of his new instrumental album release under the name 'Roman Angelos' — the decompressed duo discuss technology vs. talent, recording at Electrical Audio studios with Steve Albini, and Billy Joel's best recording.
Greg Hoy chats with performer, musician, actress, and stylist SEPTYMBER about public personae, finding a purpose, and serving the moment.
Greg Hoy hangs out with artist, musician, and producer VANESSA SILBERMAN in Brooklyn, NY, just as Coronavirus shuts down the world about serving the muse, self-care, and literally making sure one hand washes the other
Greg Hoy chats with JOHNNY 'MF' DAVIS, owner & general badass at Bender's Bar and Grill in San Francisco, California, on being a great neighbor, curating a fantastic live music venue, and choosing the proper back for a shot of whiskey.
Greg Hoy chats with musician, tastemaker, and business owner NATALIE SWEET of Bunny's LA about following the muse, building a brand, and debunking the myth of the starving artist.
On the debut episode of the Limited Mileage podcast, host GREG HOY talks about getting the most from this podcast, expecting greatness from future episodes, and starting a new diet. Please note: this episode contains chewing sounds (TRIGGER WARNING* for sufferers of Misophonia).
Greg Hoy interviews reality show star, captain, and home improvement guru TORIE SMITH in Fort Collins, Colorado, on prioritizing to find the north star, taking the biggest risks, and being fearless in deciding to do it yourself.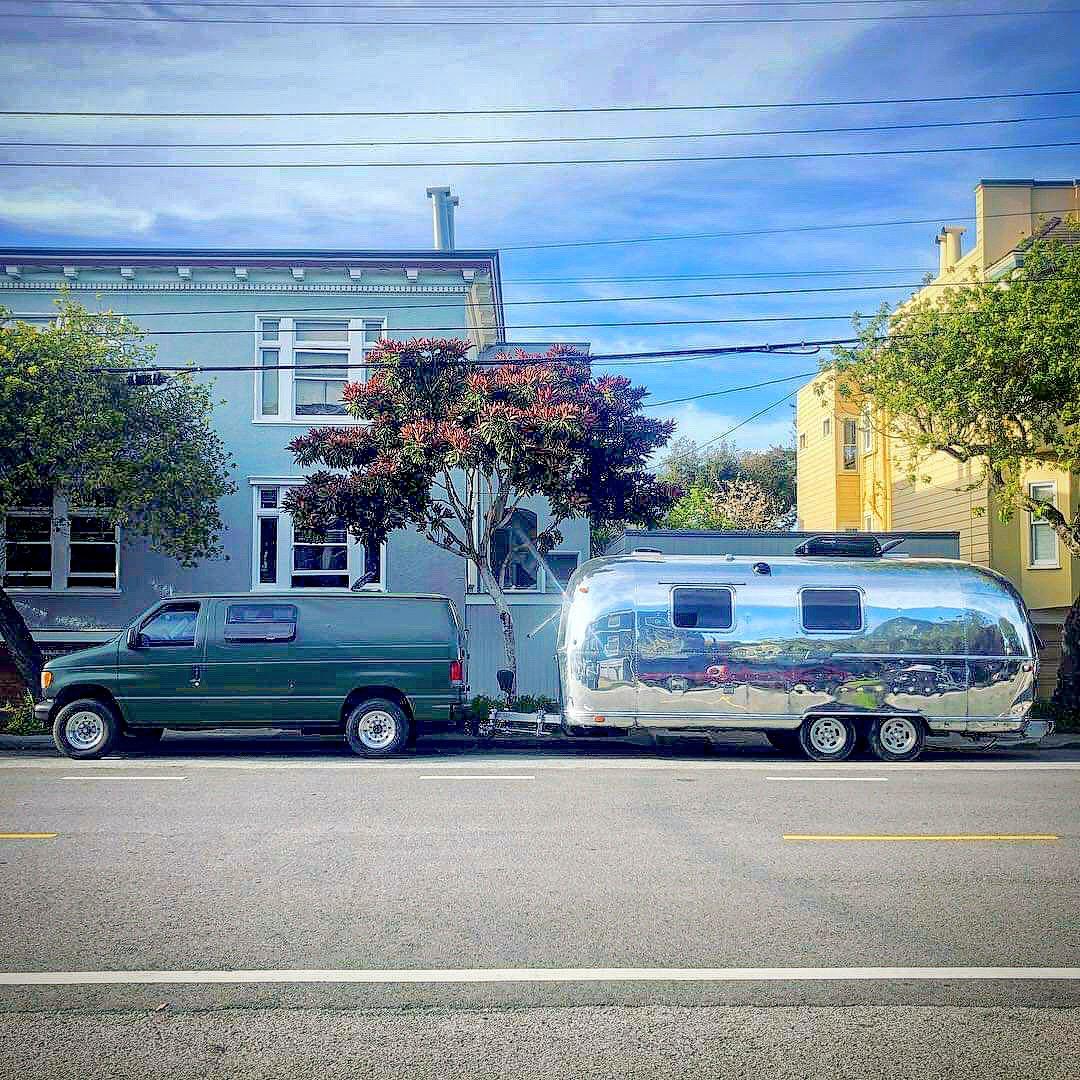 © Copyright Limited Mileage